Our People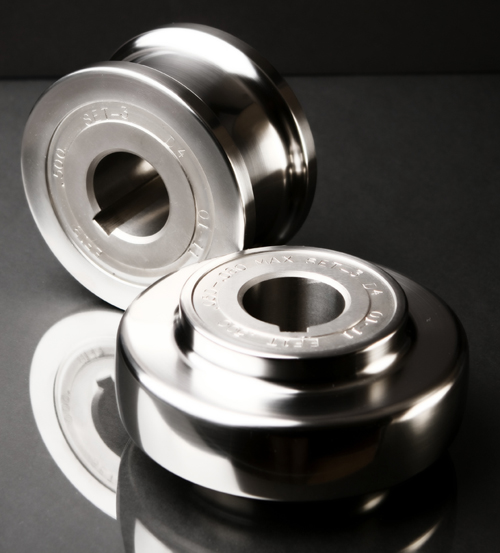 We manufacture some of the world's finest tubing, but what really makes the difference and keeps our customers returning to Jackson Tube Service is our people.
The positive "can do" attitude of the team keeps us constantly striving for perfection regarding our products and service. It is the dedication and commitment of our entire team that has made us a leader in the industry and continues to drive us forward.
Our motto "Quality Tubing by Quality People" is the embodiment of a culture and belief that it takes a combination of both outstanding products and dedicated professionals to create total customer satisfaction.
Management Team
Bob Jackson, President & CEO
Marcus Sergy, Vice President of Finance
Anthony Kelly, Vice President of Business Planning & Technical Support
David Linn, Vice President of Operations
Dennis Walker, Vice President of Technology