Customer Service
Exceeding Customer Expectations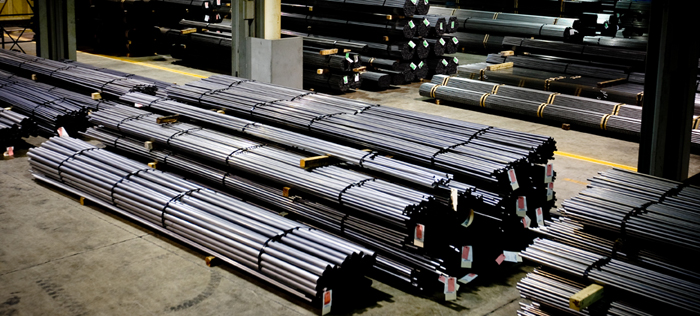 The word service in our name is no accident or coincidence. Total customer service is our way of doing business. Our customer-focused culture resonates with every member of our team, working together to provide a consistent, quality experience for each customer.
We believe that communication and performance are the foundations for a beneficial relationship, and we employ this philosophy from the quote stage to final shipment.
There are no complex layers to peel through when working with Jackson Tube Service. Our customers communicate directly with the decision-makers within the company and receive the individualized attention that is expected and deserved.
To fully appreciate our commitment to this service-oriented methodology, we welcome anyone with an interest to visit our facility in Piqua, Ohio.